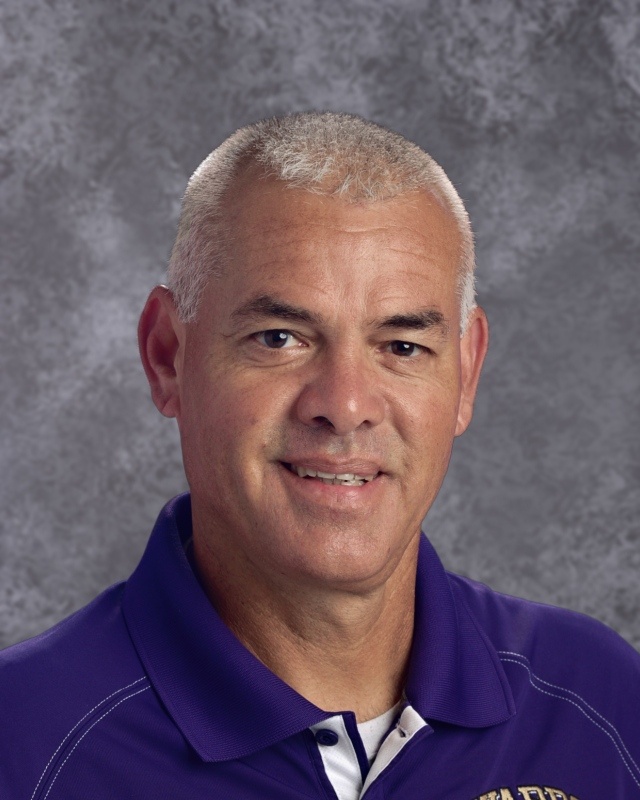 to schedule time with Mr. Morales please call the office and make an appointment with his secretary Ingrid Davenport
830-372-1930
At the June 12, 2022, School Board Meeting, the Navarro ISD Board of Trustees named Deputy Superintendent, Luke Morales, as Acting Superintendent effective immediately for the 22-23 school year.
Morales, who is entering his 33rd year in education, has served in Navarro for 20 years. He was most recently the Navarro Junior High Principal and Deputy Superintendent. Throughout his educational tenure, he has been a teacher/coach, assistant principal, principal, and now Superintendent. He views his biggest accomplishment as being selected to attend The Principals' Center Summer Institute at Harvard University. Morales attended Southwest Texas State University for both undergraduate and graduate work. He completed his Superintendency work through Region 13 and 20.
During his time here at Navarro ISD, he has gained a unique understanding of the opportunities and challenges facing fast-growth school districts. He feels confident that he can lead Navarro ISD through increased enrollment and substantial growth that the district faces.
Morales says "We are extremely excited about the opportunity to lead our district".
Morales has a family-focused life. His wife, Tammy, is an Instructional Technologist for the district. He is a proud father of four children, Kevin, 28, who is finishing his Ph.D. work at UTSA, Cody, 19, is attending Texas A&M in San Antonio, Cory, 17, who will be a Senior at Navarro, and Cindy, 12, who will be a 7th grader at Navarro.