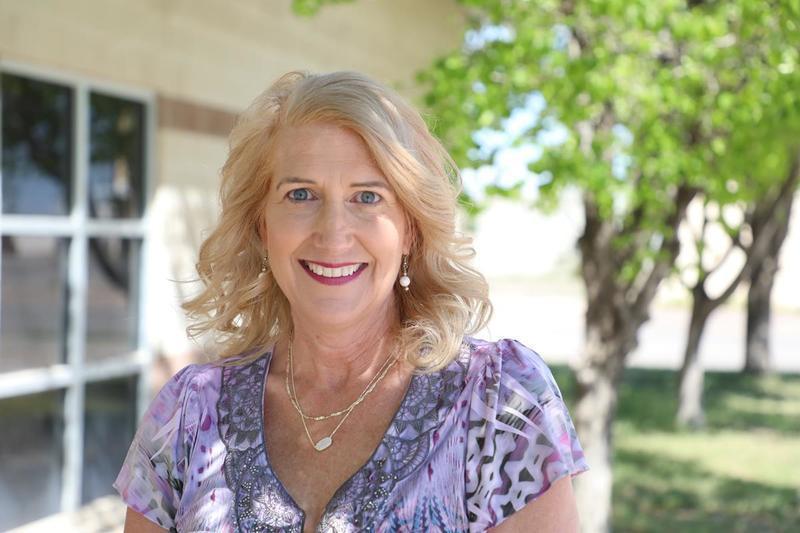 to schedule time with Mrs. Russell please call the office and make an appointment with her secretary Monica Wahl
830-372-1930
The Navarro ISD Board of Trustees voted unanimously to hire Mrs. Wendi Russell as Superintendent of Schools on Tuesday, May 5, 2020. Mrs. Russell has experience with the challenges of a growing school District, and she is looking forward to developing meaningful relationships with staff, students, parents and community. She said that her vision is "to build on the dynamic education and extracurricular activities that Navarro ISD is known for."
Wendi has always been passionate about education and improving classroom curriculum. She previously served as the Assistant Superintendent of Curriculum and Instruction. In her 31 years as an educator, 20 years of that was as an administrator.
Wendi earned her Superintendent Certification in 2016, a Masters of Education in Educational Administration from Southeastern Oklahoma State University, and a Bachelor of Science in Elementary Education from the University of North Texas.
With a desire to impact the lives of children and young adults, Wendi has invested countless hours in shaping the future of others through her role as a classroom teacher, mentor for aspiring college students, Boy Scout Troop leader, and Sunday School teacher.
Mrs. Russell was named the Texas Administrator of the Year for Texas Classroom Teachers Association in 2010. She was also the Keynote speaker for Region 13 Harassment and Bullying conference in 2009.