Are you new to the district or looking for information before moving to our district?
This webpage is a great resource to find out information for new families or see what the district has to offer. The Parent Homepage is where you can find handbooks, booster clubs, and many commonly requested pages.
If you are wanting to move to Navarro ISD but are unsure if an address is inside of the school district, you can check by going to Guadalupe County Property Search and inputting an address. Scroll down to Taxing Entities and see what ISD receives the taxes for that property. Navarro ISD does not accept student transfers unless a parent is an employee.
The email and phone numbers that you put into your student's registration information in the parent portal will be automatically added to our robocalls and emails. Make sure that information is correct and update it whenever necessary.
We use Peachjar, an online flyer delivery system. Instead of paper flyers, they are digitally emailed to you. They also live on the digital flyer board so they can be revisited until the event date has passed. It should automatically add you to our lists as well but you can make an account for yourself and check what schools you want to "subscribe" to by going to this link and clicking sign up in the top right corner.
We have a "Go Panthers" App that has a lot of our website information on there, but not everything. It is a good tool for quick information but does not replace searching on the webpage for information as well. If you choose to allow push notifications in the app, you should get a notification on your smartphone when a new message arrives. Download from the
Google Play Store or Apple App Store
There are some classroom-specific communication methods/apps that your child's teacher should be able to tell you about if they have any.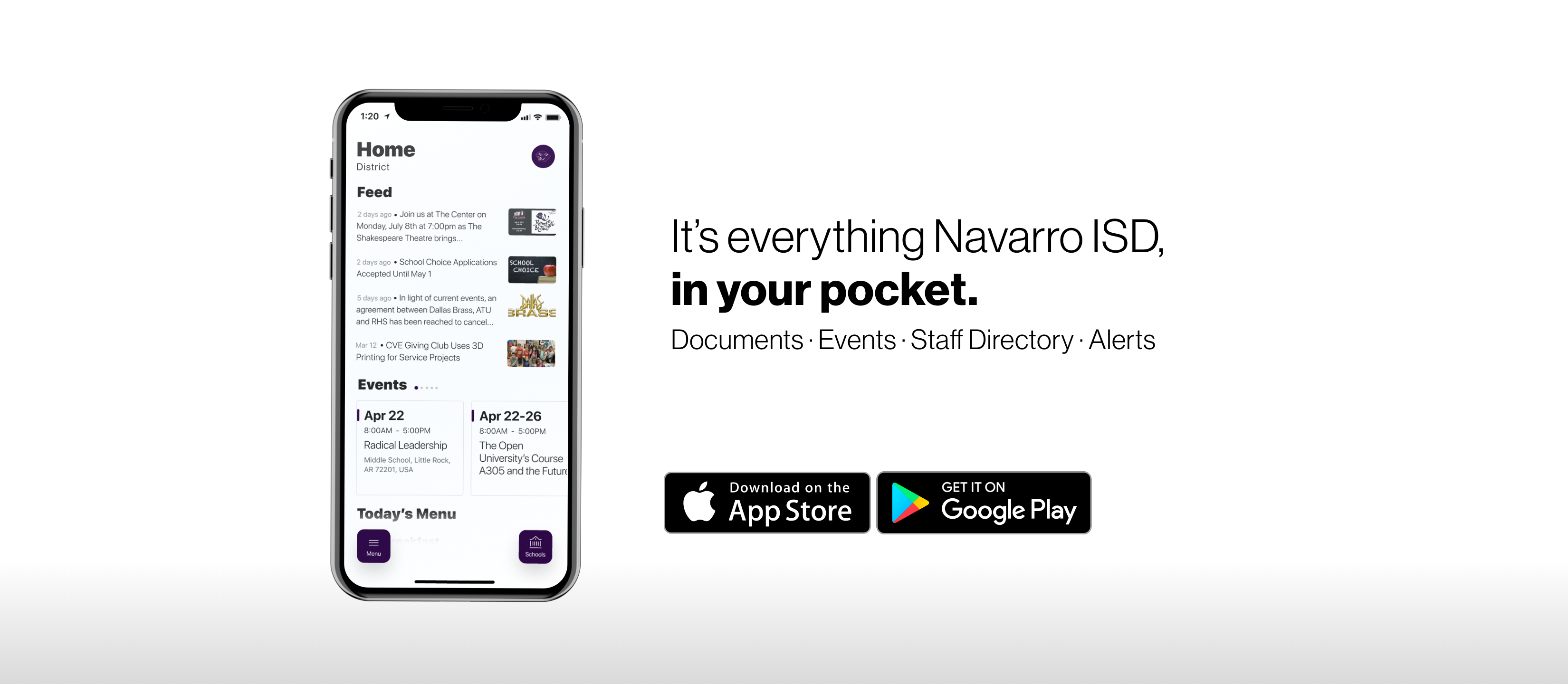 We have an active Facebook presence with all of our campuses having their own Facebook pages. There are also many neighborhood-specific Facebook pages that are a great place to get information on the area.