The Navarro ISD Board of Trustees called a bond on August 13, 2021 for $160 million to encompass two propositions. This bond package includes a new high school with an adjacent athletic complex (football, track, baseball, softball, and tennis), a new elementary school, state-of-the-art safety and security upgrades, and land purchase.
July 27, Visioning Meeting
Contract negotiations could not be completed with Huckabee and Claycomb has been named the new Architect for a future bond project. They meet with the Committee to create a plan for the district.
July 20, Visioning Meeting
After meeting with school officials, Huckabee had a Visioning Meeting with a small group of the people who designated they would like to be on a Bond Committee in order to hear from community members. These meetings will provide the framework for a new high school design concept and the Long Range Plan for the district.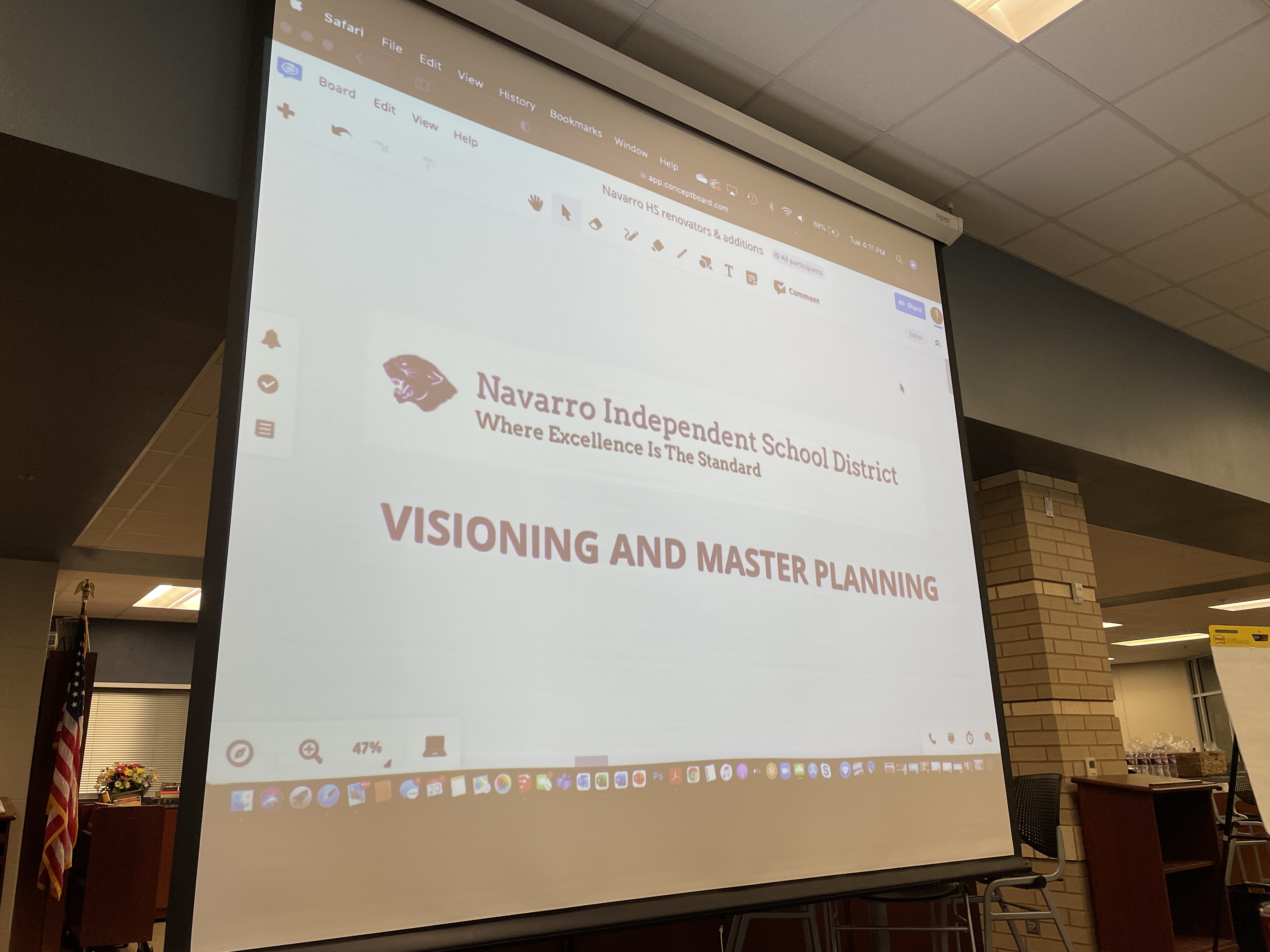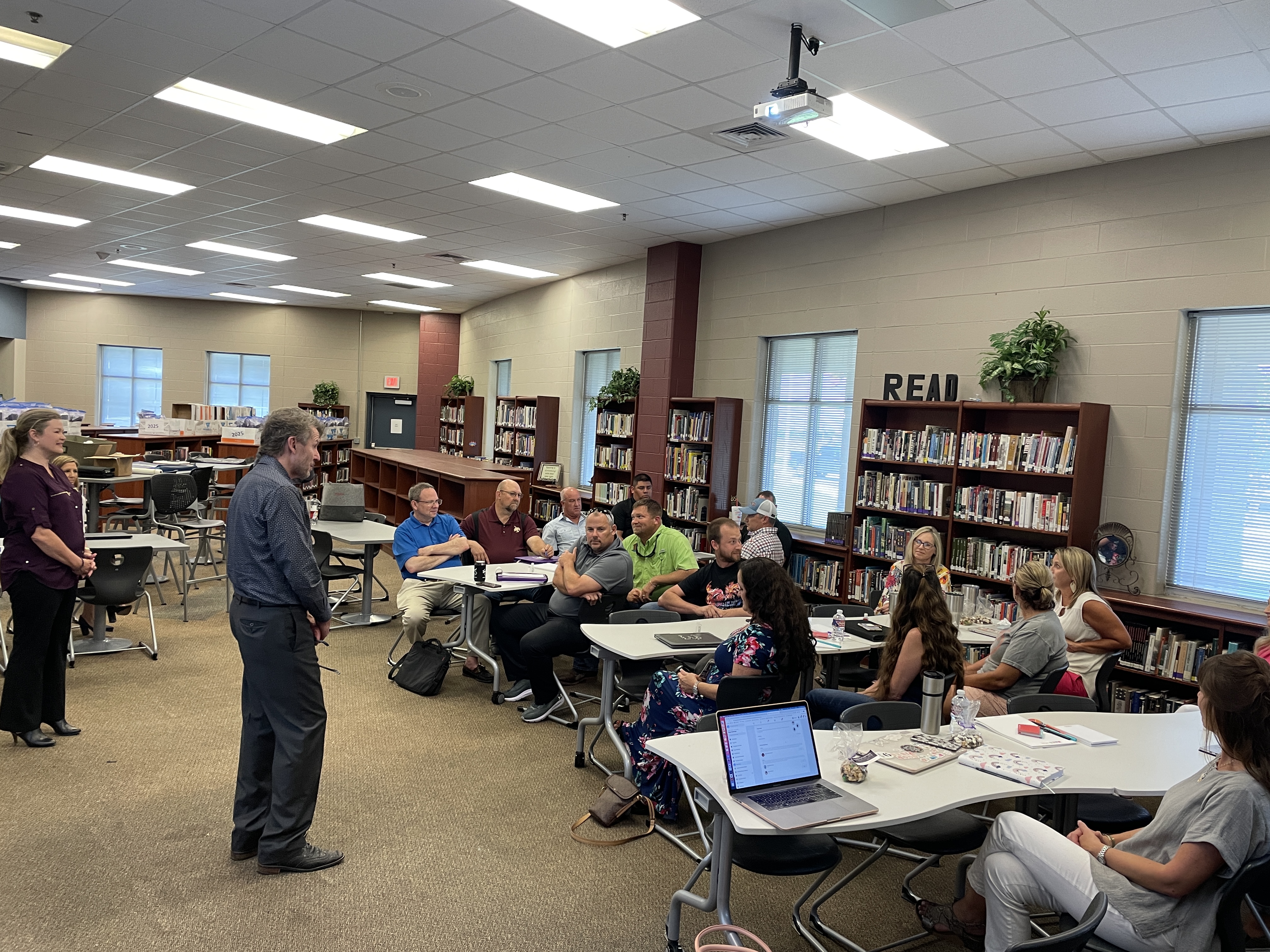 June 21, School Board Meeting
At the June 21, 2021 School Board Meeting a demographic study update was presented. It can be found here. The Board of Trustees voted to select Huckabee as the architect for the future bond project.
We will work with Huckabee to create our Long Range Plan for the District.
March 10, Facilities Planning Workshop
February 3, Facilities Planning Meeting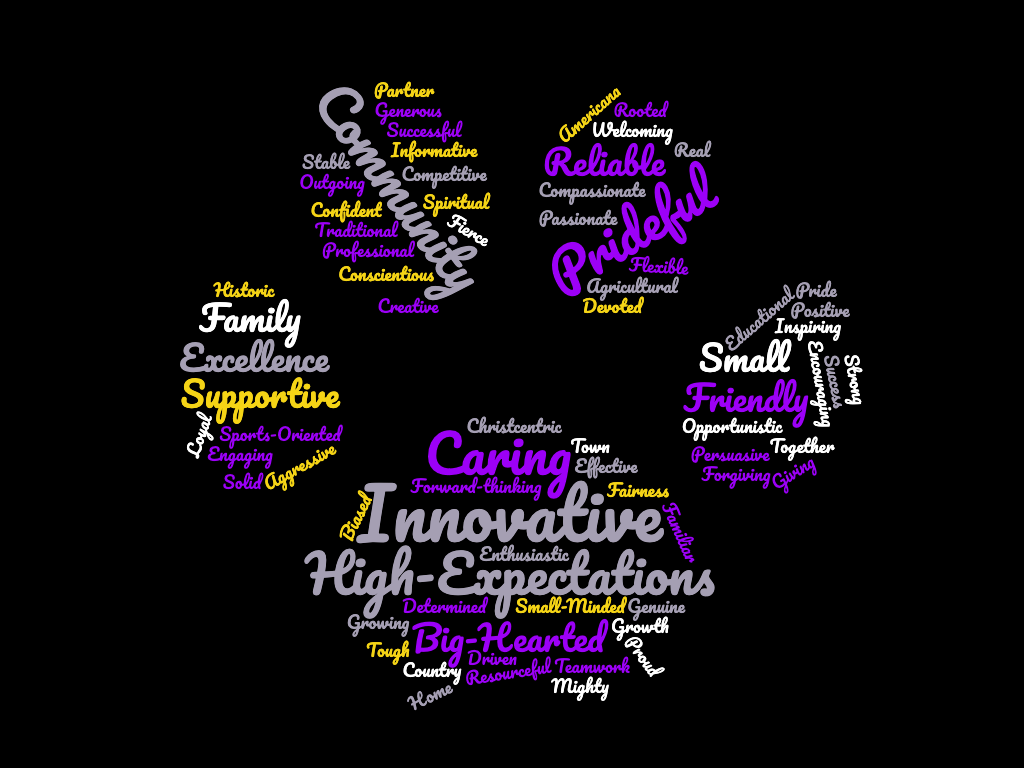 December 9, Facilities Planning Meeting