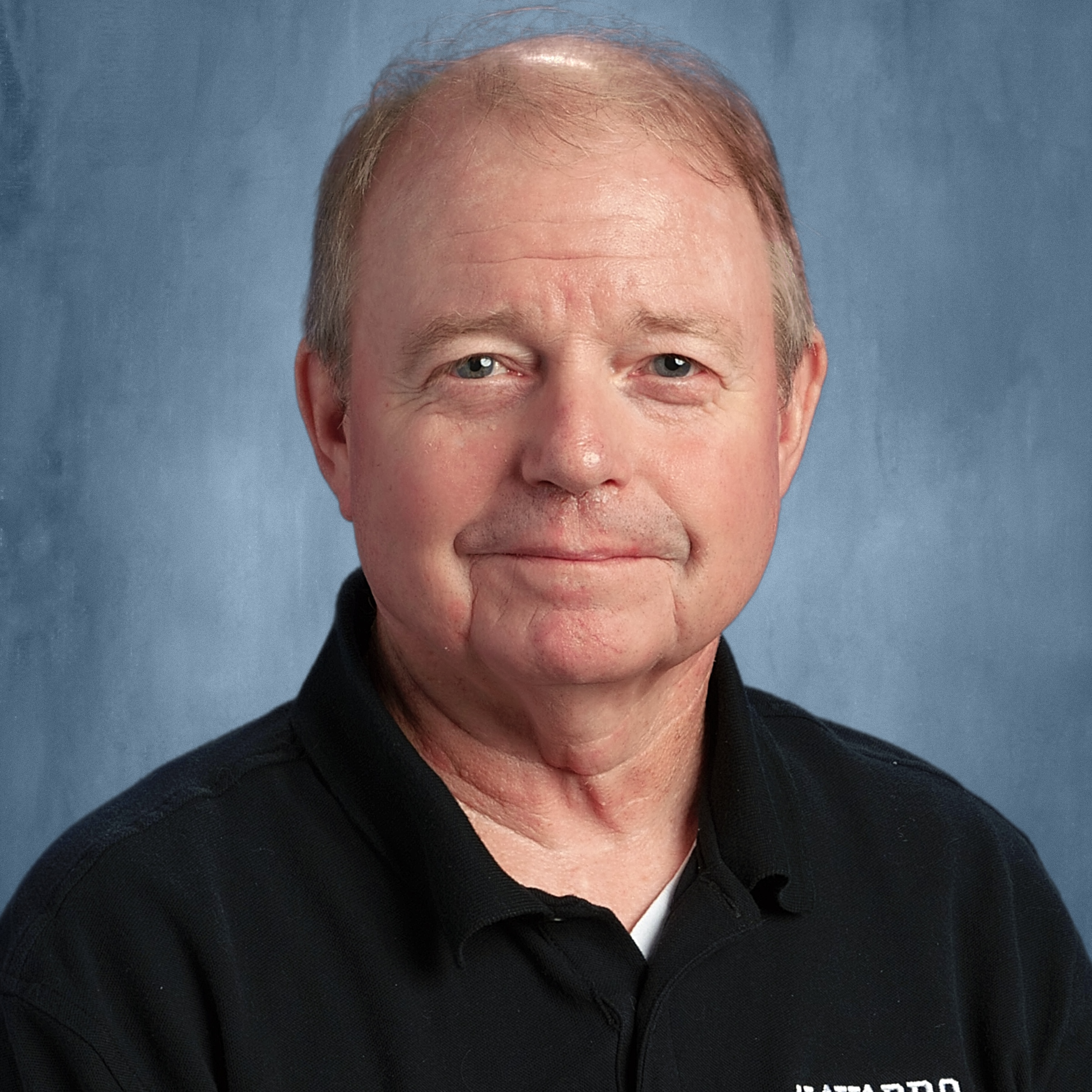 Paul Neuhoff
Chief Financial Officer
The long-standing motto of the District is "Navarro ISD ... Where Excellence in the standard." We achieve this by providing transparency through accounting, accounts payable, budget, business systems, cash management, purchasing and payroll. Financial transparency is an important standard at Navarro ISD.
The terminology used in various reports posted to the website.
a) Financial - to record and report useful and timely accounting information regarding the District's financial transactions in order to provide relevant information for evaluating the managerial and organizational performance of the District.
b) Transparency - is a broad term that means something that can be seen through. So, when we speak of transparency in terms of government spending, we are referring to the government opening its books to the public so that taxpayers can see where their money is going. Transparency ensures that your taxpayer dollars are spent efficiently by making all decisions in the open and on the record. Transparency means that citizens can review and question policymaker's decision, root out inefficiencies and hold officials accountable for the way tax dollars are spent.
c) The Public Education Information Management System (PEIMS) - is a process whereby school districts submit all required data to TEA about public education, including student demographic and academic performance, personnel, financial, and organizational information. In the fall a submission is done which captures the enrollment figures on what is called snapshot date, which is the fourth Friday in October.
d) Full-Time Equivalents (FTEs) - measure the extent to which a person (or responsibility) occupies a full-time position and are calculated for each staff member reported through PEIMS.
Benchmarks and Standards used to gauge our progress
Navarro ISD gauges the progress of the district through the utilization of various spreadsheets and graphs and through The Financial Integrity Rating System of Texas (FIRST) report that is issued by TEA annually.
Use of Historical analysis to track efforts to improve transparency:
The district's website includes various historical analysis used to track its efforts to improve transparency such as a five-year history of revenues and expenditures, a five year history of tax rates, and multiple years of the adopted budget and the annual financial reports. We have continued to expand the district's financial transparency website and will continue to add items that will assist in the district's goal of absolute transparency.
If you have questions about any report or need more information, please contact:
Paul Neuhoff, CFO
Navarro ISD
6450 N. State Highway 123
Seguin, TX 78155
(830) 372-1930
Fax (830) 372-1853
Energy Consumption
HB 3693 80th Legislature
School districts and TEA are required to establish a goal to reduce annual electric consumption by five percent each state fiscal year for six years beginning September 1, 2007. School districts and TEA are required to record electricity, water, and natural gas consumption in an electronic repository and report this information on a publicly accessible Internet website with an interface designed for ease of navigation.
TAPR
The TAPR (Texas Academic Performance Reports), formerly known as the Academic Excellence Indicator System (AEIS), pull together a wide range of information on the performance of students in each school and district in Texas every year. These reports are posted online in the fall of each school year. Our Accountability webpage has more information.