We will inspire individuals to grow, to serve & BE exceptional!
Lead with Integrity...Build Relationships...Achieve Results
The Navarro ISD Academic Services department is committed to providing resources, support, instructional guidance, accountability measures and educational excellence to our staff, teachers, students, administrators, parents, and community members. As a department, we developed a statement to express WHY we do what we do each day. Our goal is to grow individuals, serve those who need or seek assistance and work towards excellence each and every day to help make Navarro ISD and exceptional place to learn, to grow, and to achieve.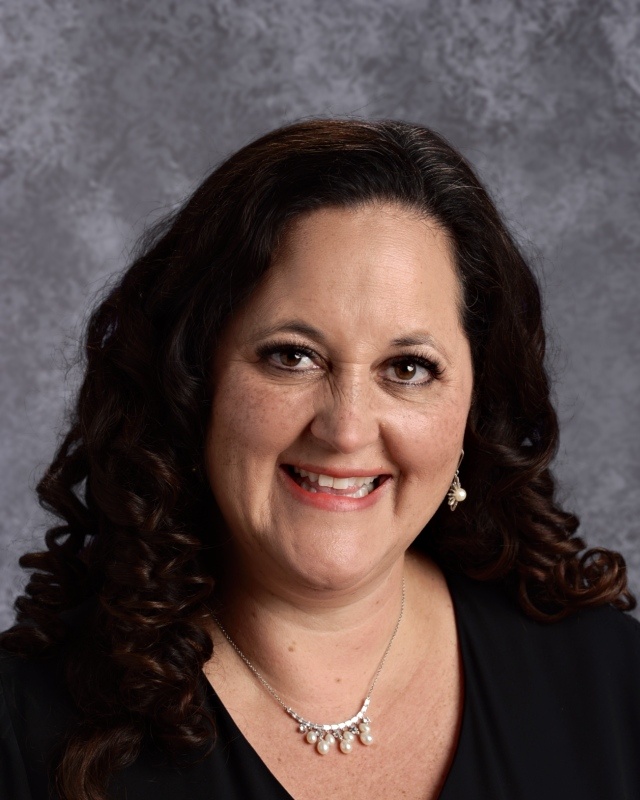 Wendy McMullen
Chief Academic Officer
wendy.mcmullen@nisd.us
(830) 372-1930