Navarro Education Foundation, Inc.
P.O. Box 2702
Seguin, TX 78156
Email: nef2009@aol.com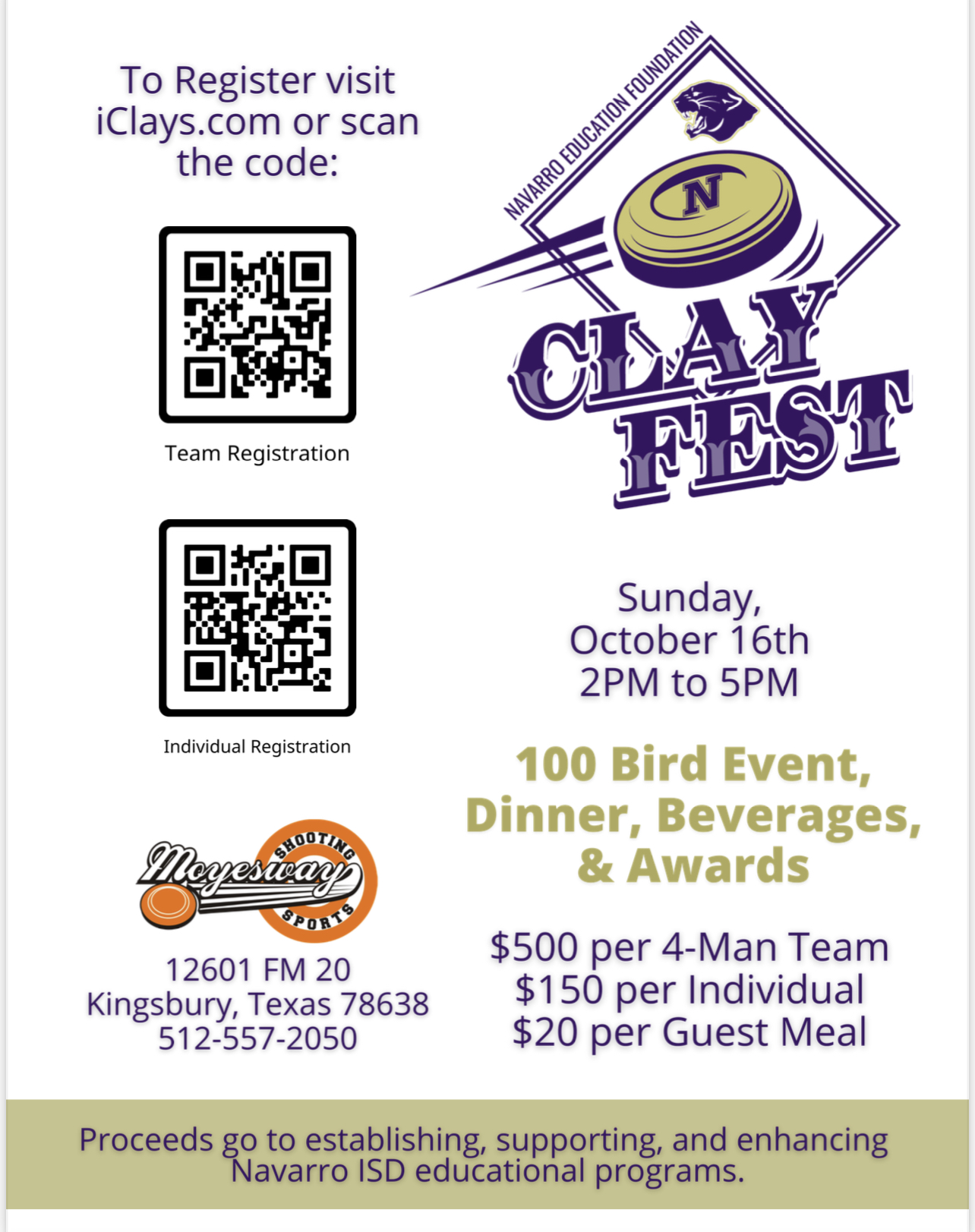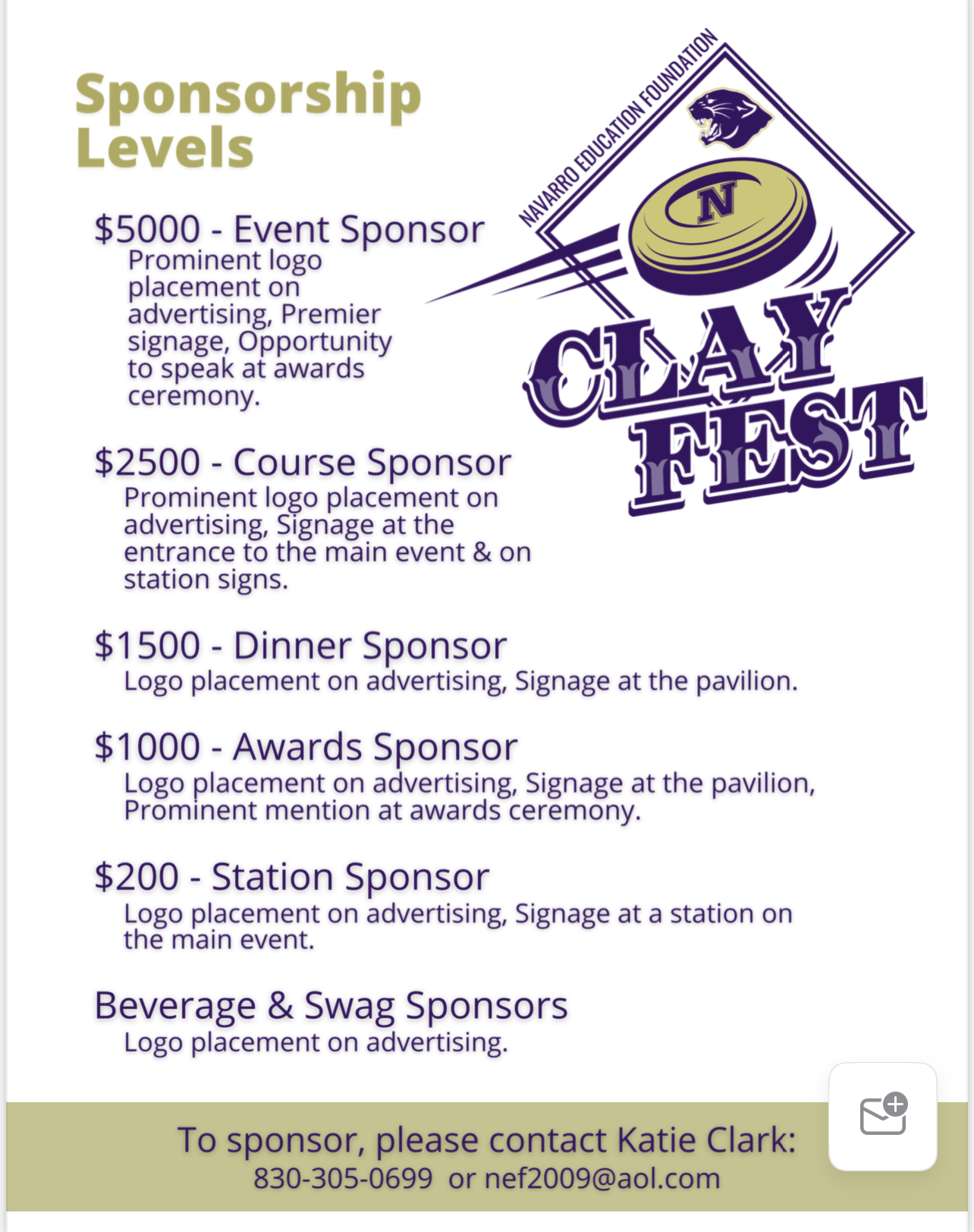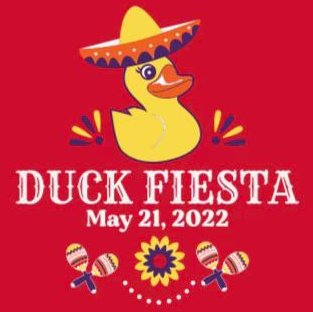 Duck Fest is held at the beautiful Walnut Springs Park in Seguin and includes a rubber duck race, games for the kids, food booths, and entertainment by the Navarro ISD Jazz Band. Duck Fest, is scheduled for Saturday, May 21, 2022 1:00 am to 1:00 pm.
In the Principals' Challenge (Now through May 18), the campus that has the most adoptions (per capita) will win a $3,000 grant for the principal to decide how to use it, and the 2nd place will win $1,500.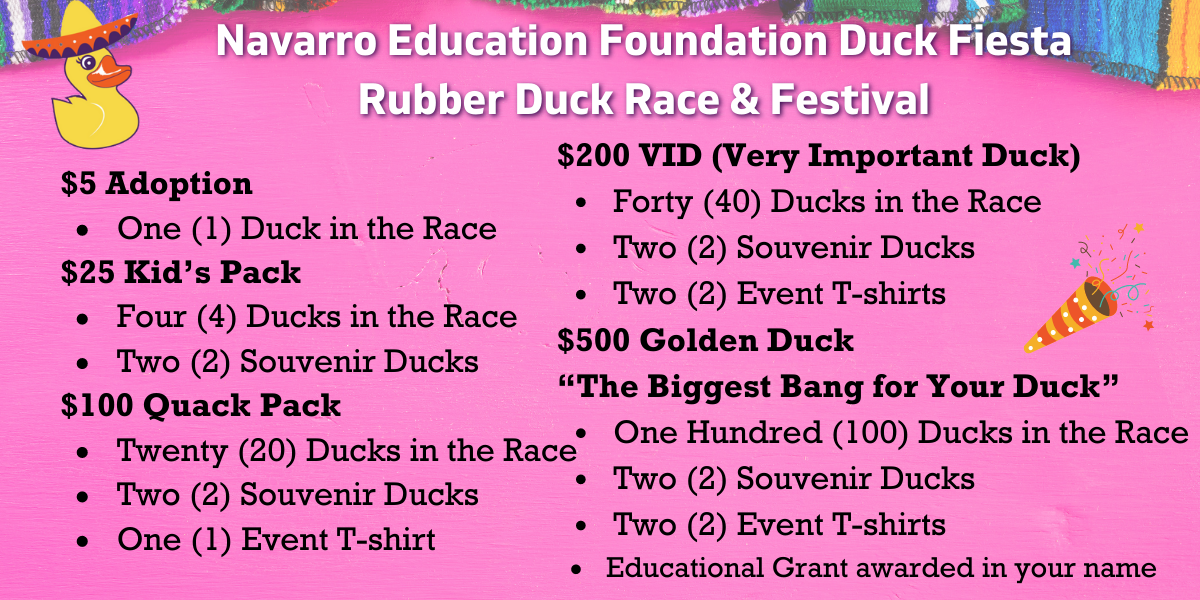 The Navarro Education Foundation was established in 2005 to assist and support educational programs in the Navarro Independent School District. The Board of Directors represents a diverse combination of community members, former students, educators, business leaders, and parents.
The objective of the NEF Board is simple: to raise funds through community activities and place those funds into the school district through a grant process. Teachers are encouraged to submit grant applications to enhance their classroom setting. Each year in the Fall, NISD Administration and NEF Board of Directors review each grant request to ensure that all applications are within the guidelines of NISD and NEF. It is a great moment each year to notify recipients of funding approval. All funds raised by NEF go directly into the classrooms of NISD for educational purposes. Since 2005, NEF has held several fundraising events, including Homecoming Tailgate Parties, brick drives, 5K runs, cookbook sales, and Duck Fest.
Due to the generous support of many, as of the Fall of 2021 the Navarro Education Foundation has funded over $600,000 in grants awarded to NISD classrooms. Through the years the list of grants has been very diverse, affecting literally every campus in the district.
The Navarro Education Foundation purpose is clear - the classrooms at NISD are being enhanced and enriched through its efforts. Our hope is to continue to transform NISD classrooms by providing the greatest opportunity for the kids of Navarro ISD to succeed in life through innovative teaching. This is made possible by you!
One of Navarro's traditions is the graduating seniors receive a grad duck in lieu of their diploma as they practice their walk across the stage on the morning of graduation.
Navarro Education Foundation is extremely proud of each of Navarro's graduates. Congratulations and best wishes to the Navarro High School class of 2021!