Congratulations to the Navarro ISD Teachers of the Year!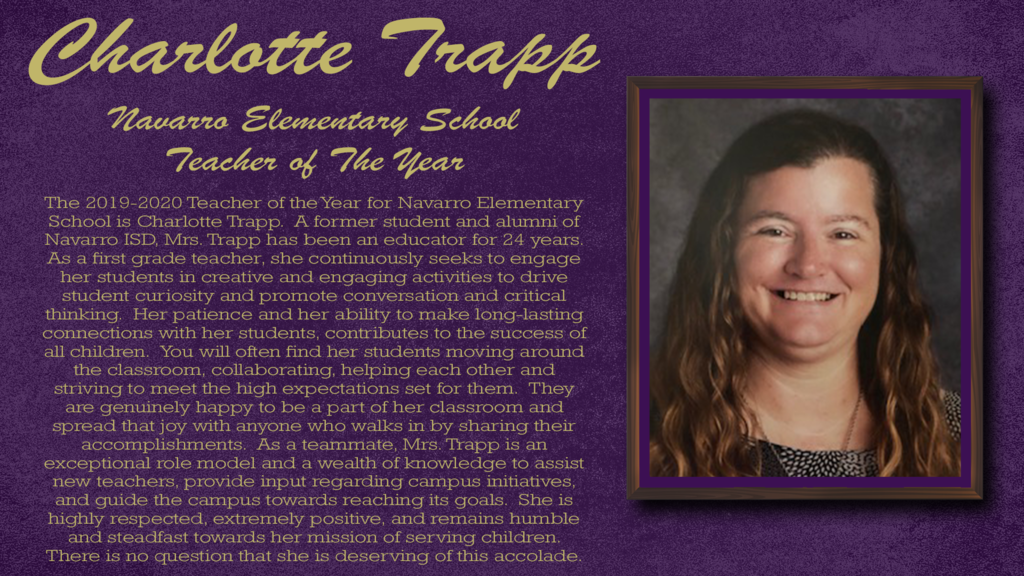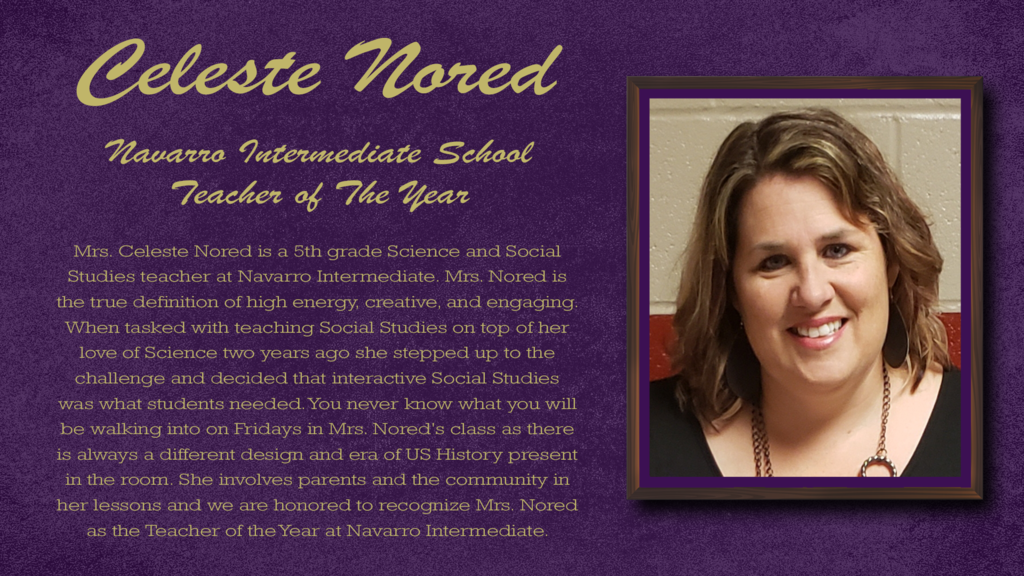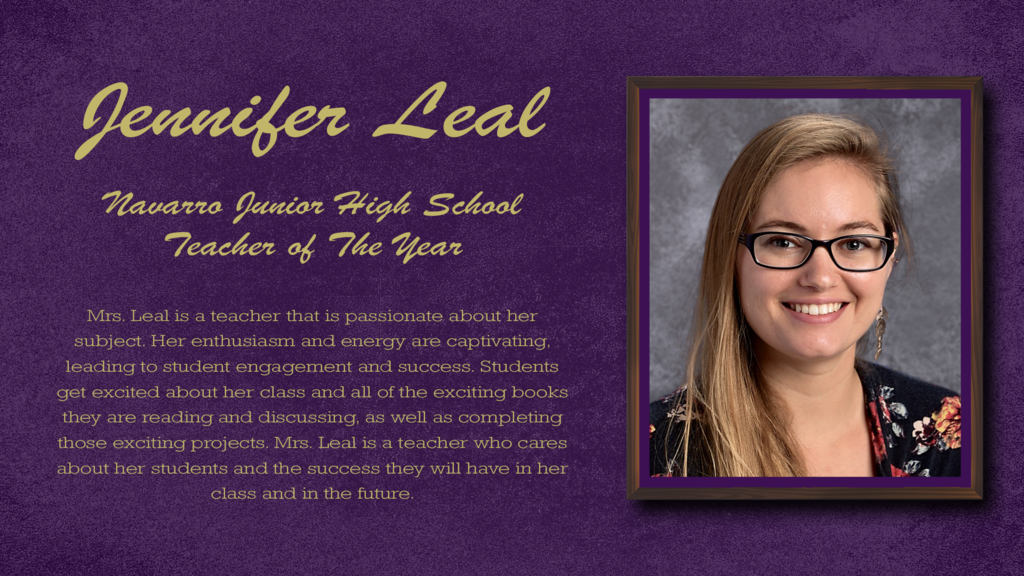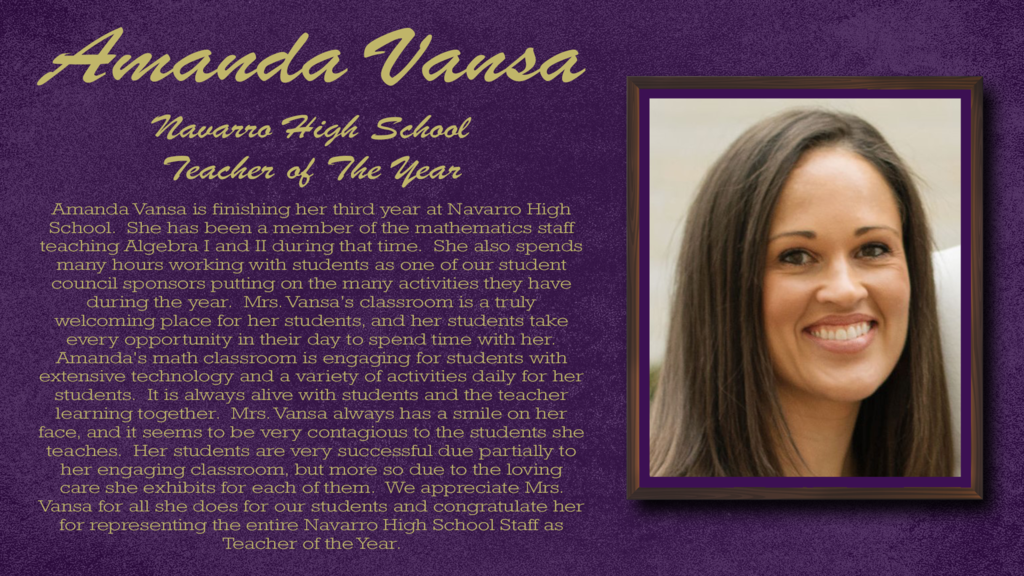 The Navarro ISD Board of Trustees voted unanimously to hire Mrs. Wendi Russell as Superintendent of Schools at the Special meeting held on Tuesday, May 5. Mrs. Russell was offered a three year contract that will begin May 28.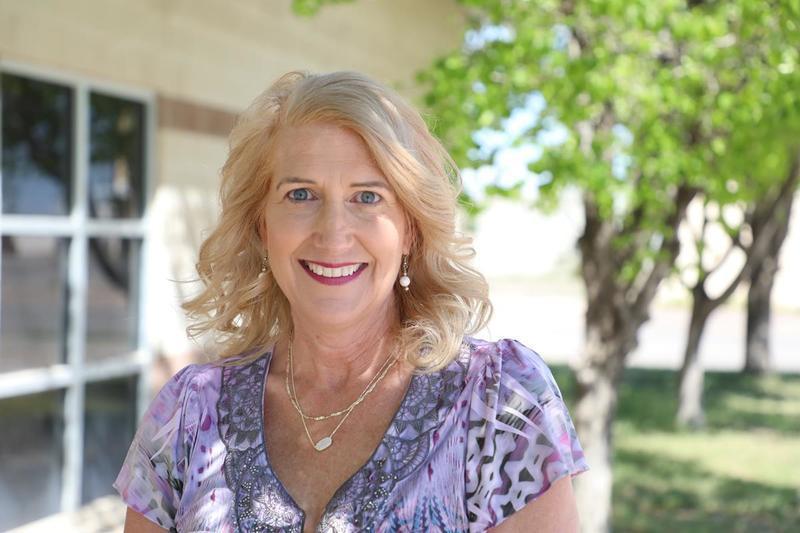 We were a bit late to the party on acknowledging our awesome Food Services staff, but we just could not let this awesome team go without recognition! We are so thankful for the hard work you all put in everyday, and are very proud to have you on our Panther team!




Thank you students, parents, and staff for your dedication and hard work in this trying time. Panthers though we may be apart by distance, we are together in learning.
https://youtu.be/94hU3iyNn7U

The Navarro ISD Board of Trustees selected and named Ms. Wendi Russell as the Finalist for the position of Superintendent of Schools.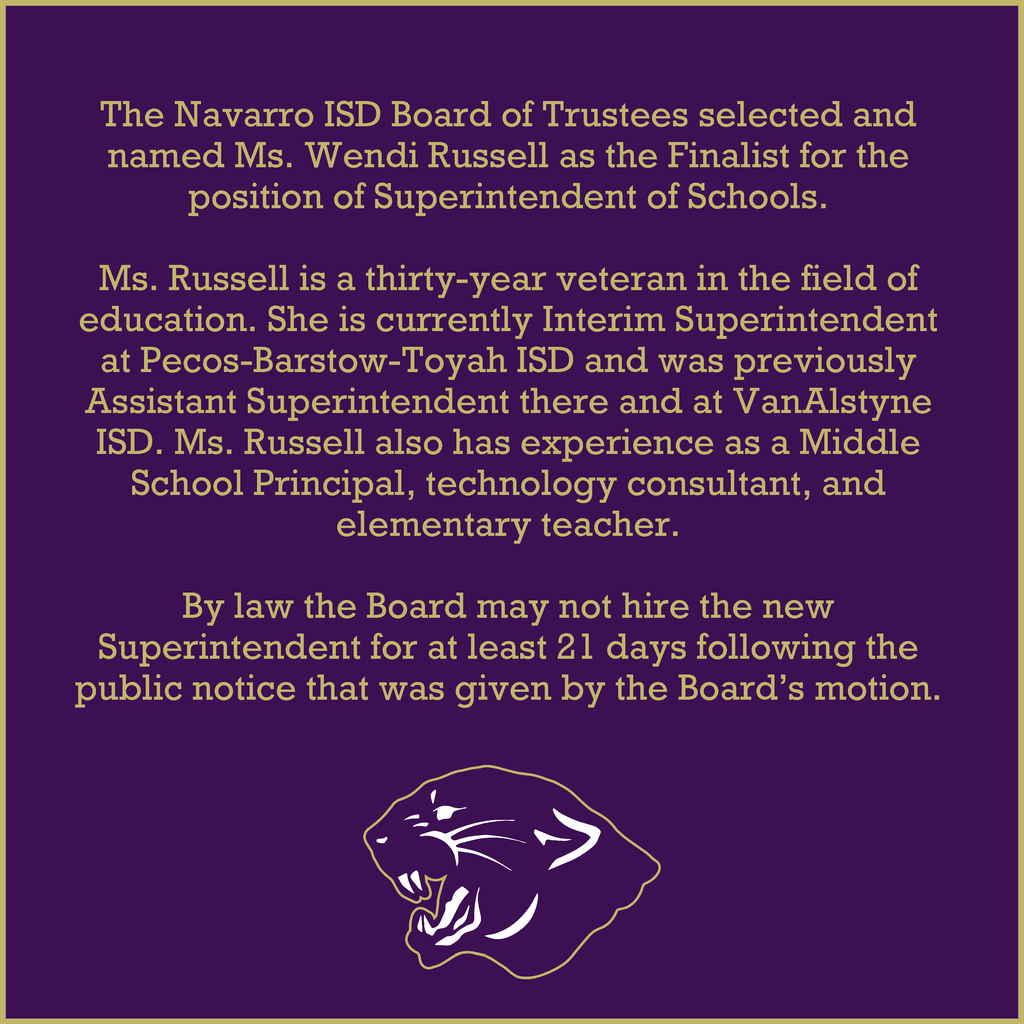 Coughing & sneezing can send tiny infected droplets into the air which can be inhaled by anyone within 6 feet of us. Always cough or sneeze into a tissue or your elbow and immediately wash your hands to lessen the risk of spreading the virus. Be smart. Stay well! #StayHomeTexas

People with no symptoms have the potential to unknowingly spread COVID-19! That's why it's best for everyone in your family to stay at home and away from others as much as possible until instructed otherwise from state and local officials. #StayHomeTexas

Remember the importance of social distancing. If you must go out, avoid public spaces and keep your distance from others (at least 6 feet). If we continue to follow valuable public health guidance, fewer of our friends & family will be affected by COVID-19. #StayHomeTexas

#COVID19 lives on droplets in the lungs of people with the virus, even if they don't have symptoms. When infected people breathe, the virus enters the air. If you can't #StayHome, wear a mask/scarf/bandana, stay 6 feet apart, and wash your hands. #DontGoViral


Common symptoms of #COVID19 are fever, dry cough, & shortness of breath. If you have mild symptoms, call your doctor & #StayHome. If you develop serious symptoms, such as trouble breathing, pressure in the chest, or bluish lips or face, call your doctor & seek care immediately.

For the week of April 5th (This week) meals will only be served Monday - Thursday. Navarro ISD will observe Good Friday and no meals will be Served. Meal service will resume on Monday, April 13. Thank you.

Thank you Region 20 for recognizing our Intermediate Campus, and their focus on the LeaderinMe curriculum.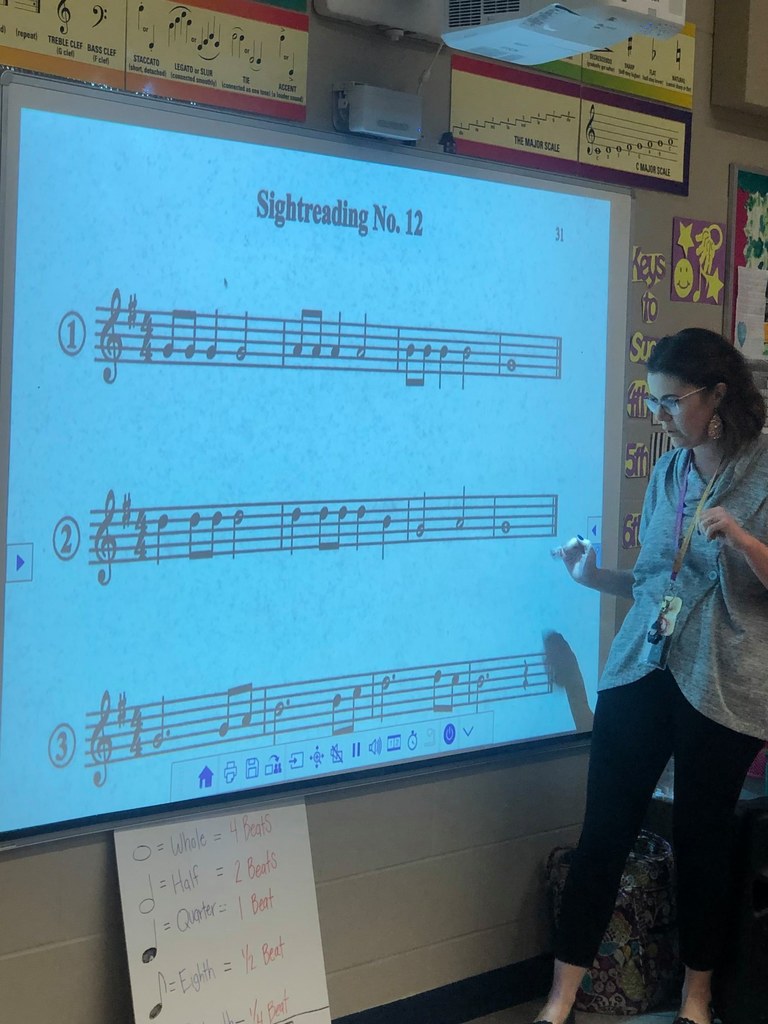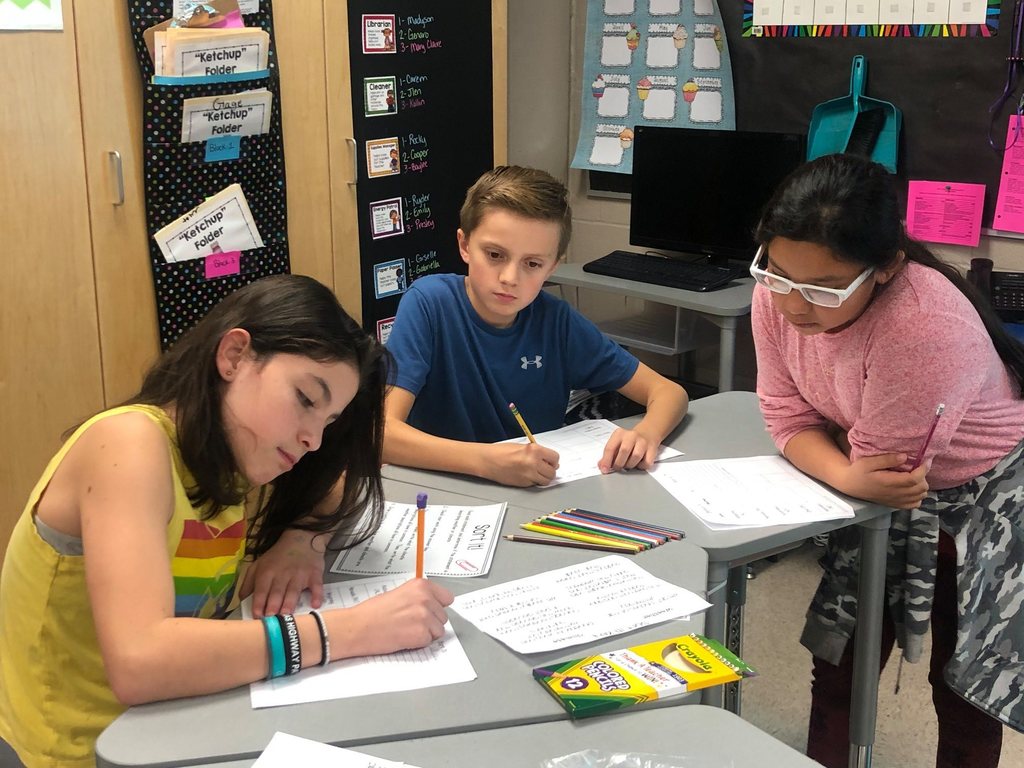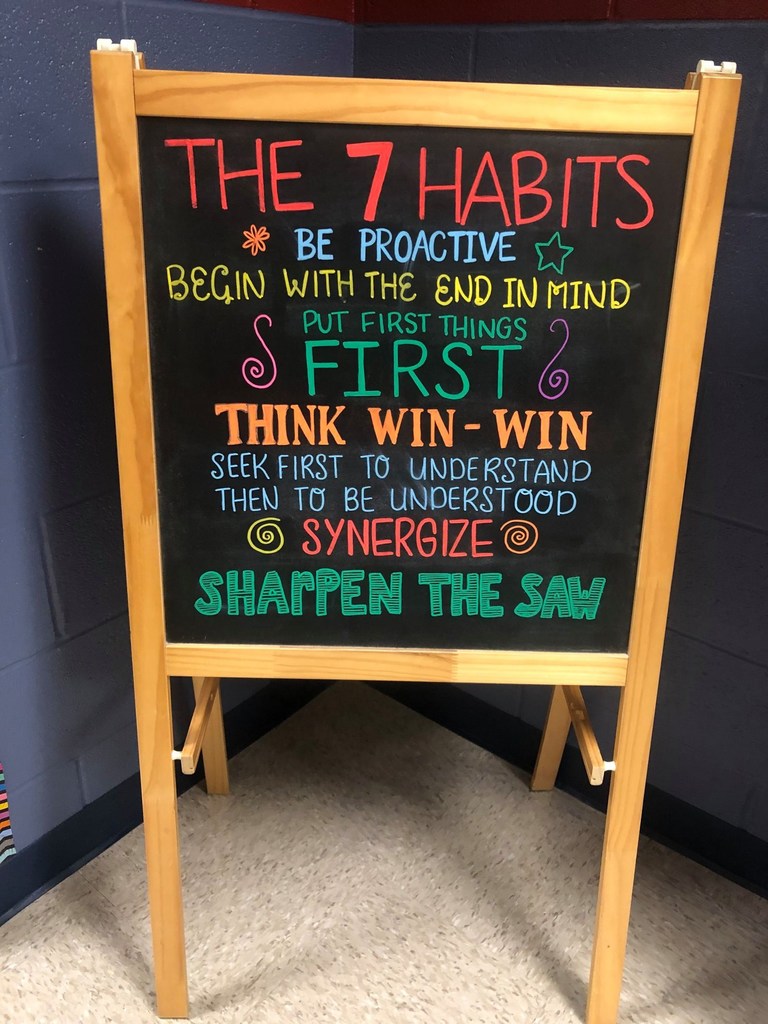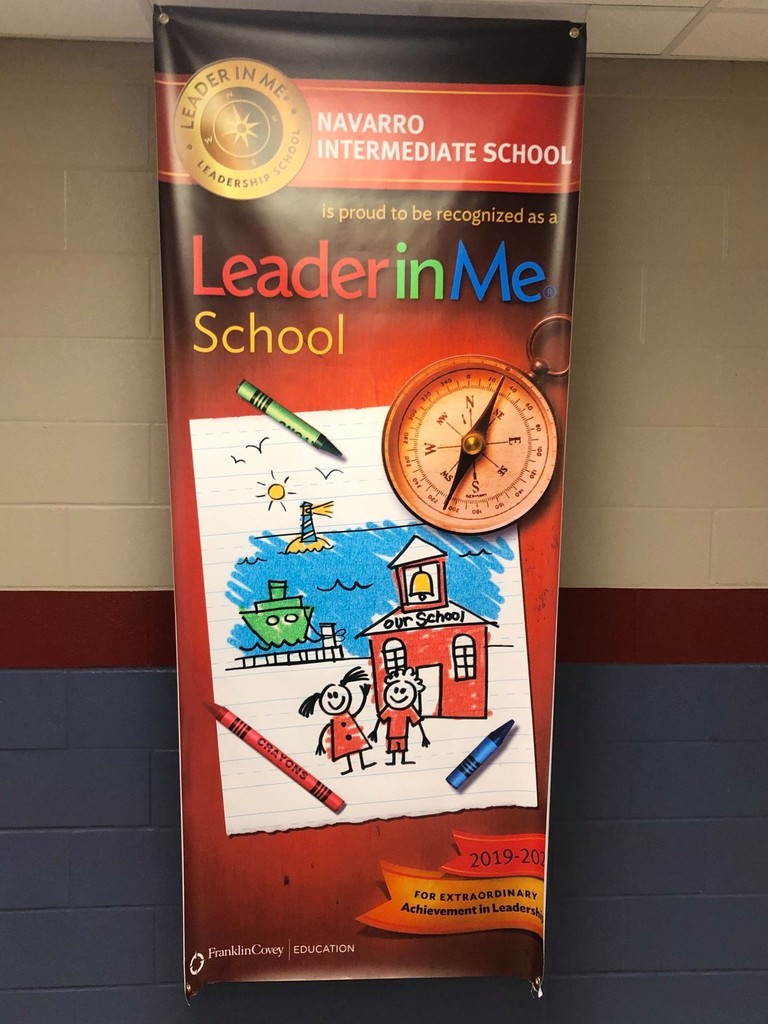 The Navarro ISD Fine Arts Department presented the Fine Arts Showcase this evening, featuring music, art, theater, and dancing. Thank you to our teachers and talented students for a great evening!